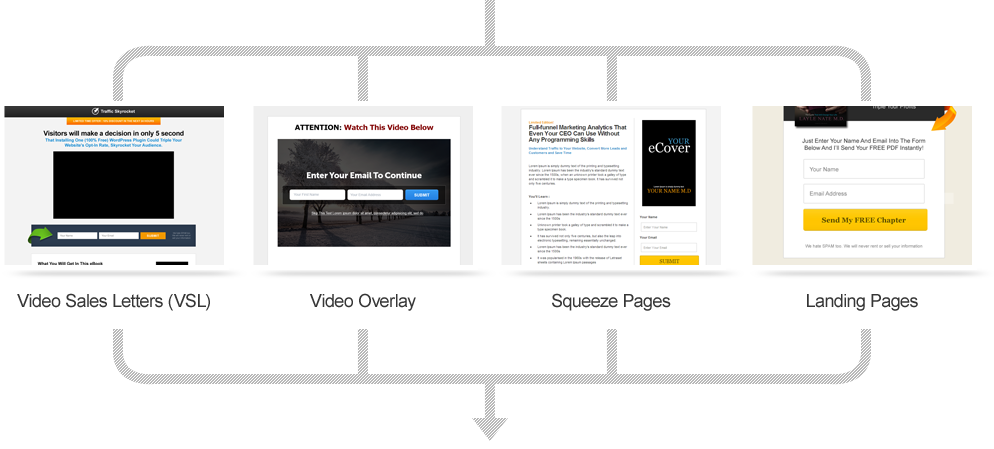 There are so many player elements that can be included in your videos with this product. It is made to help marketers generate curiosity, leads and ultimately… more conversions. One feature (among so many) is the ability to add clickable options inside of the video for viewers to select. See this image below as an example: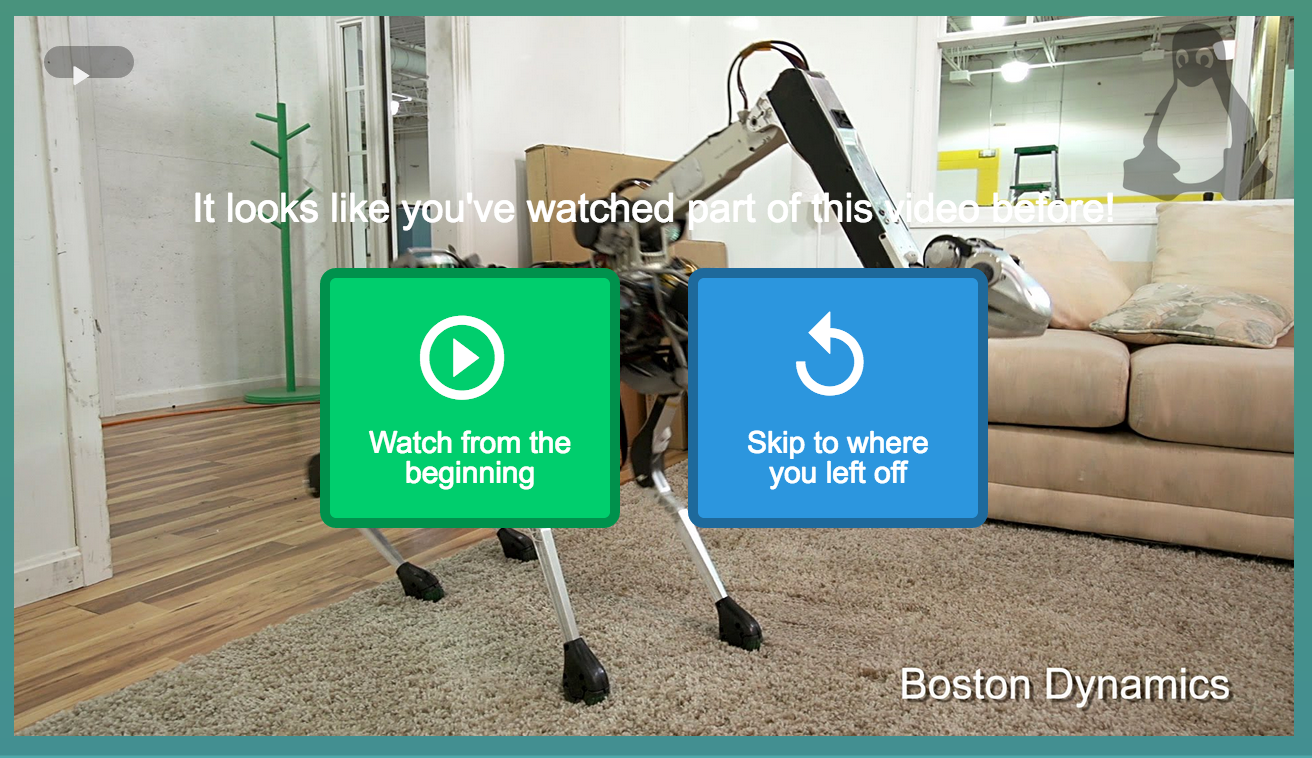 If you had an e-commerce site featuring robotic products, you could make a video like this for your main product and of course you can have the images and pricing on your site for similar products. Anyone who wants to get massive leads should use PressPlay. Click here to visit the order page.
The data you can obtain from your visitors (like how much of the video they watched, what links they clicked on inside of the video and more) come from the tremendous means of engagement allowed with this platform.