There are a lot of questions posted in social media from business owners and online marketers about videos. It seems that everyone is fully aware that video marketing is very important for prospecting and sales. However, there are so many different options when it comes to finding a great video creator. What should people choose?
Hopefully, this post will help people decide what is the best creator for them. Keep in mind, there are hundreds of options out there. We are just posting what we know to be effective and affordable. We consider the following video creators to be extremely valuable because they work for E-Commerce as well as for affiliate marketing and CPA marketing. You can customize them to suit any type of video regardless of your niche and target audience. Also, you can use these video creators for paid traffic, video content for your website and social media posts.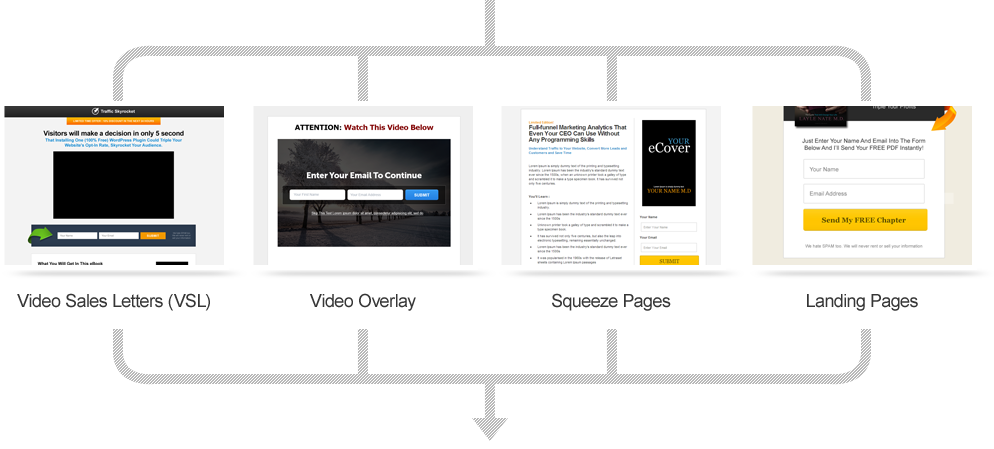 There are so many player elements that can be included in your videos with this product. It is made to help marketers generate curiosity, leads and ultimately… more conversions. One feature (among so many) is the ability to add clickable options inside of the video for viewers to select. See this image below as an example: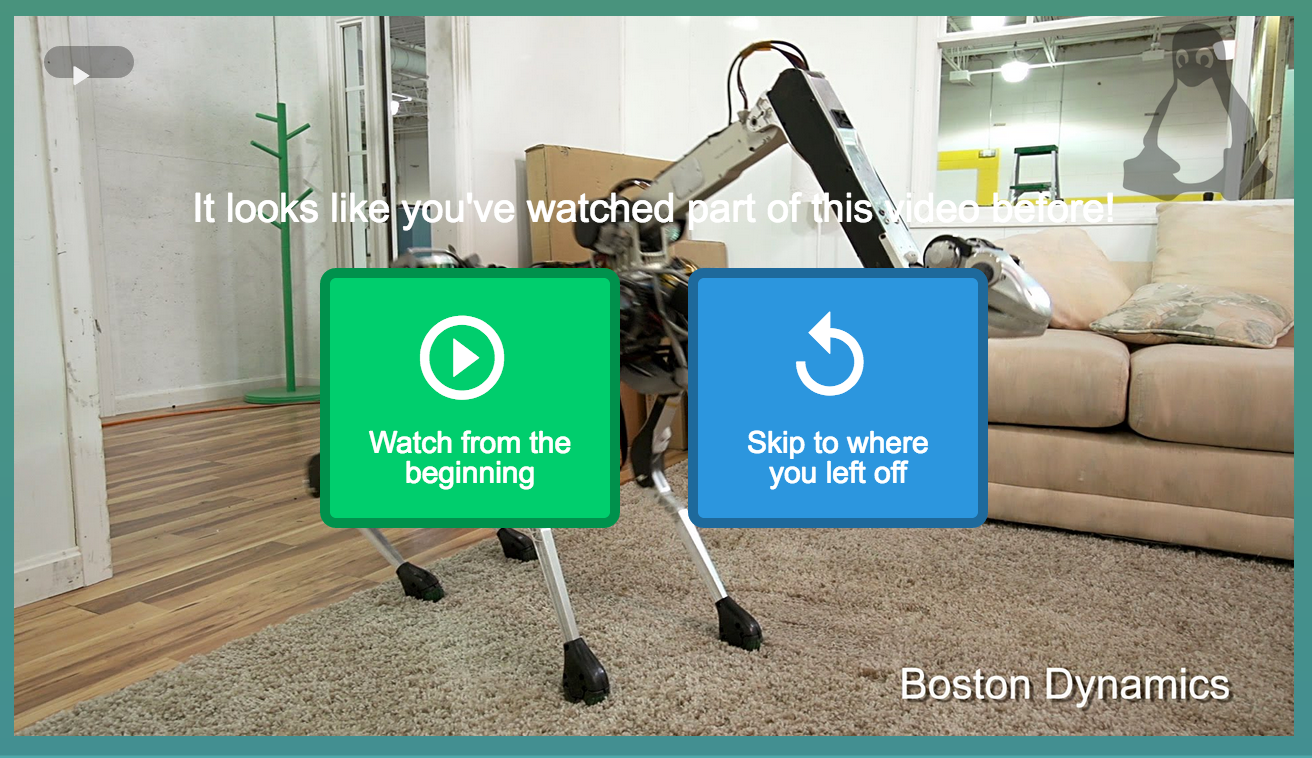 If you had an e-commerce site featuring robotic products, you could make a video like this for your main product and of course you can have the images and pricing on your site for similar products. Anyone who wants to get massive leads should use PressPlay. Click here to visit the order page.
The data you can obtain from your visitors (like how much of the video they watched, what links they clicked on inside of the video and more) come from the tremendous means of engagement allowed with this platform.
PRICING
Two payment options make it possible to get on board and get started right away. You can either pay a one time fee of $197/year or $27/month. The support for this product is top notch.
We have other video creation platforms recommended on here. You can visit the post we wrote about EasyVSL